THE
STYLE GUIDE
風格指南-優雅系列

Timeless Elegance
Attractive details and thoughtful flourishes enhance the appeal of these sturdy classics. We liberate admired forms from fussy ornamentation to create an ever-current look that showcases the beauty of refined silhouettes. Timeless Elegance is flexible; its pared-down lines offer an iconic touch to an array of today's transitional interiors.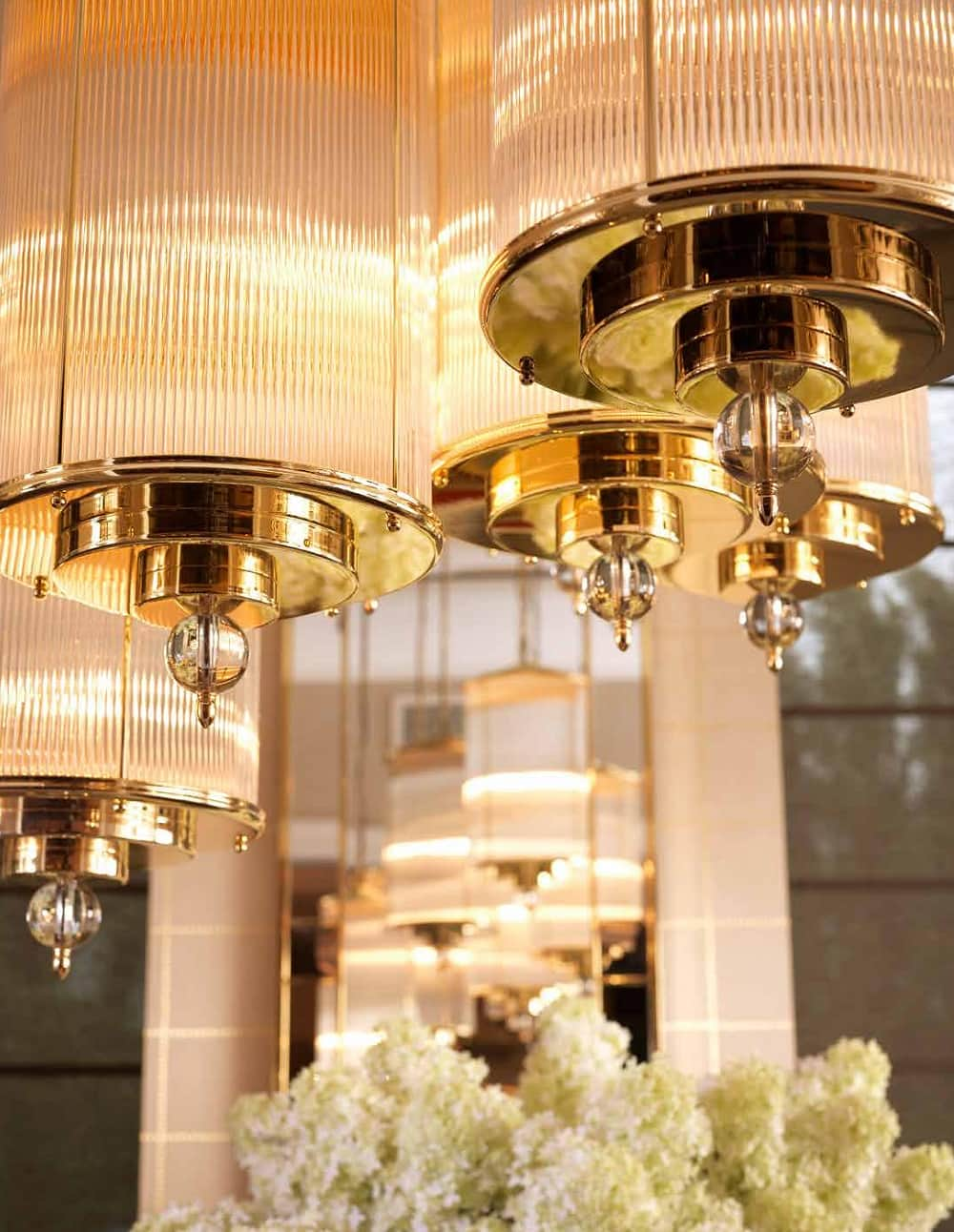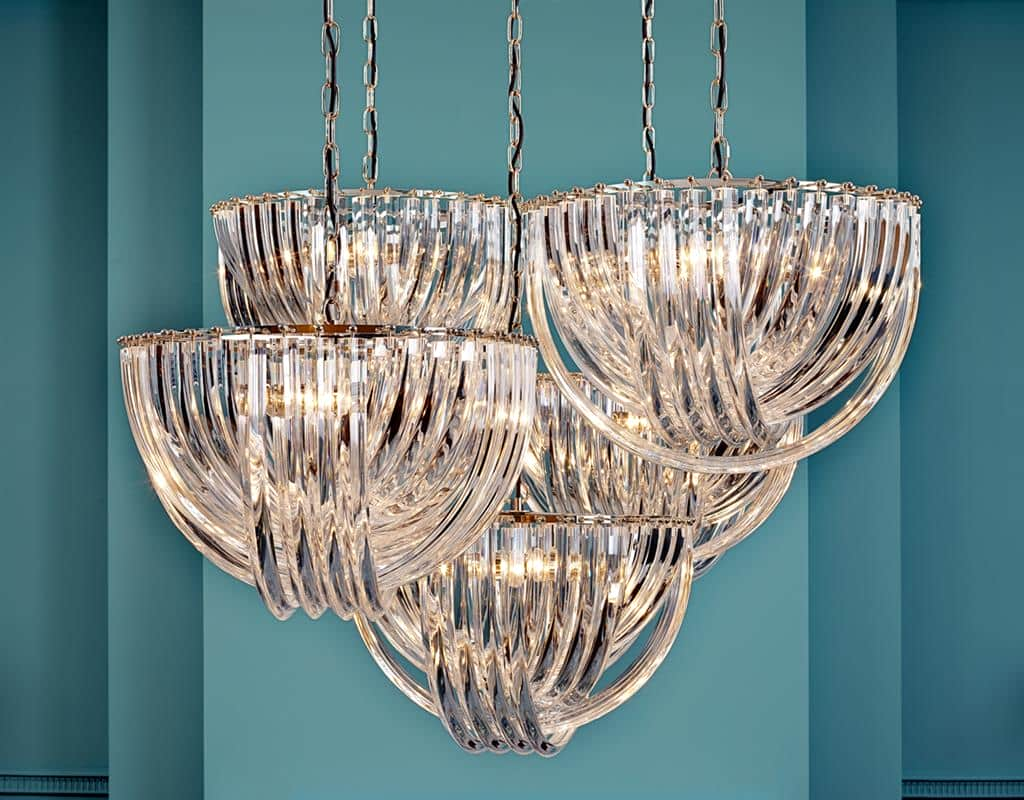 風格指南-摩登系列
Modern
Sometimes Modern is just that. Something completely innovative and exciting that stimulates the senses and stands on its own. Characterized by fluid design, simplistic styling and geometric flair, Modern style is as functional as it is artistic. Troy uses depth, shape, finish and contrast to bring bold, smooth style to a range of fixtures.
風格指南-經典系列
Classic Heritage
Heirloom inspirations inform this look, which strives for the beauty of enduring antiques. Classic Heritage looks back to the styles that transpired through Western civilization between the late 17th and 19th centuries. Ornamental motifs of the Colonial, Neoclassic, Gustavian, and Victorian periods underpin our fixtures in this style. Old World charm shows in flourished details, abundant scrollwork, pleated shades, cup- and-candlestick lamps, and "lathe-cut" turned holders.